Onboarding Step 6 of 6: How To Get Help And Support (KB-QA120)
Looking For More Information?
Please visit our Help Center for useful articles, FAQs and tips and tricks to improve your vGIS experience.
Need Help?
Submit a support request or email our Support Desk at support@vGIS.io.
Help Us Improve!
Thank you for completing the vGIS Onboarding! In order to help improve our format
and content, please provide your feedback in this quick 4-question form.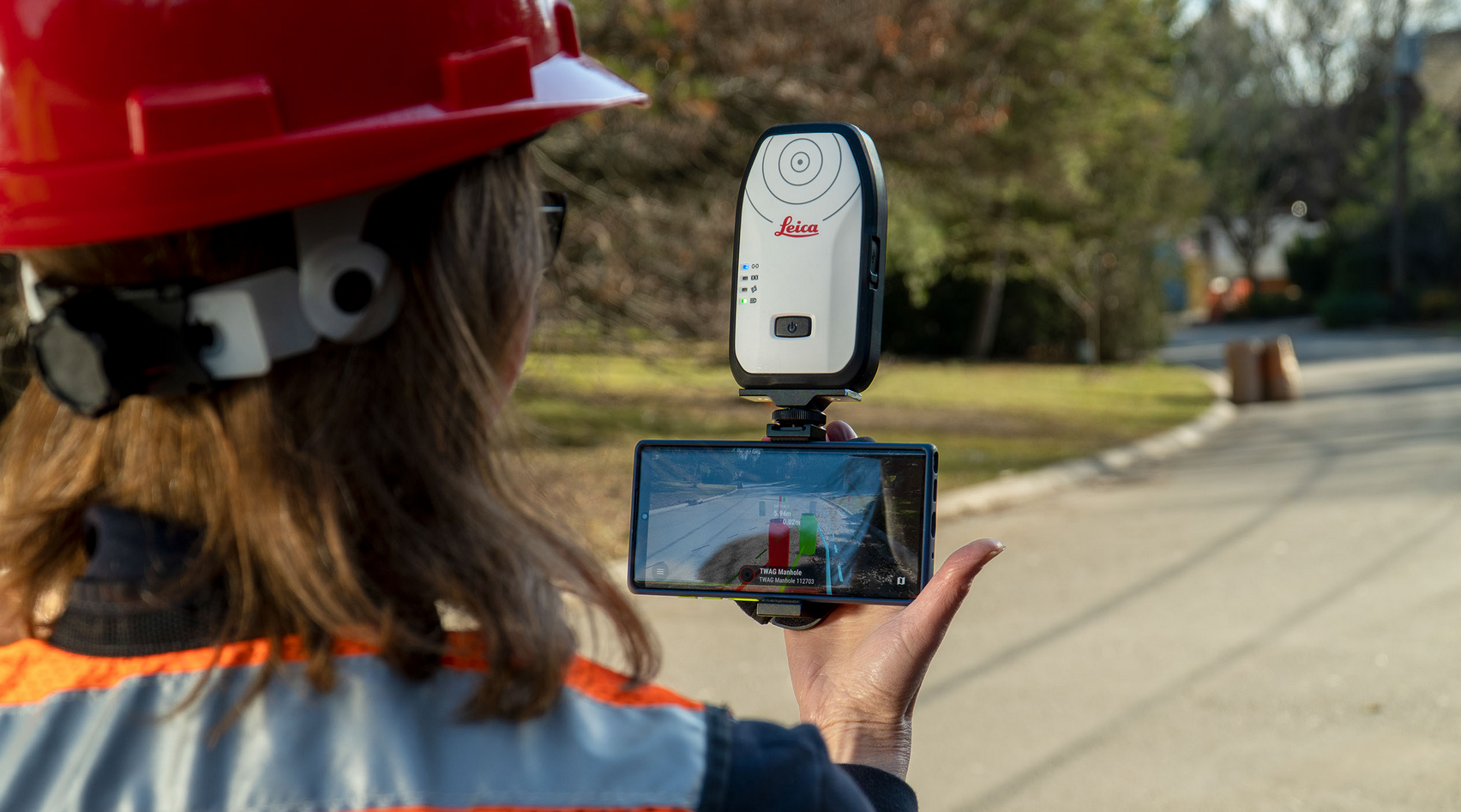 Have Questions?
Use the "Feedback" form at the bottom of this page to to ask questions or report issues.
Follow the link to access vGIS Onboarding table of content.