Onboarding Step 2.7 of 6: Validating Your Data (KB-QA111)
Validating Your Data
In addition to displaying AR visuals that match the physical world, you can also use the vGIS app to check your data remotely, e.g., visualize a remote site from the office.
Taking advantage of this functionality will allow you to validate your data without having to visit the site. We can do this by using the bookmark functionality in the vGIS app.
Setting A Bookmark (For Admins)
Find the coordinates of the location that you want to validate.
Access vGIS Portal.
Navigate to the Teams section. Create a new team if not already created.
Assign the default coordinates for the team.
View Data Remotely

Launch the vGIS AR app.
Open the AR view by tapping the AR goggles, this will prompt the calibration screen, or click Recalibrate from the main menu.
Use the 2D map to navigate from your physical location to the desired location; or,
Tap the Position button, and then on Bookmark to virtually move you to the coordinates assigned to your company/team/project by your portal admin.
Note: Users will need to fully exit and restart the app before they can access new bookmarks.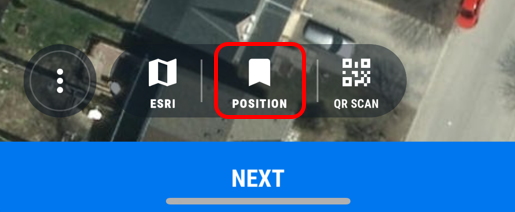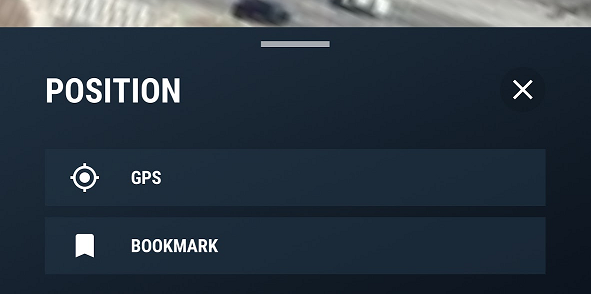 Have Questions? Use the "Feedback" form at the bottom of this page to to ask questions or report issues.
Follow the link to access vGIS Onboarding table of content.